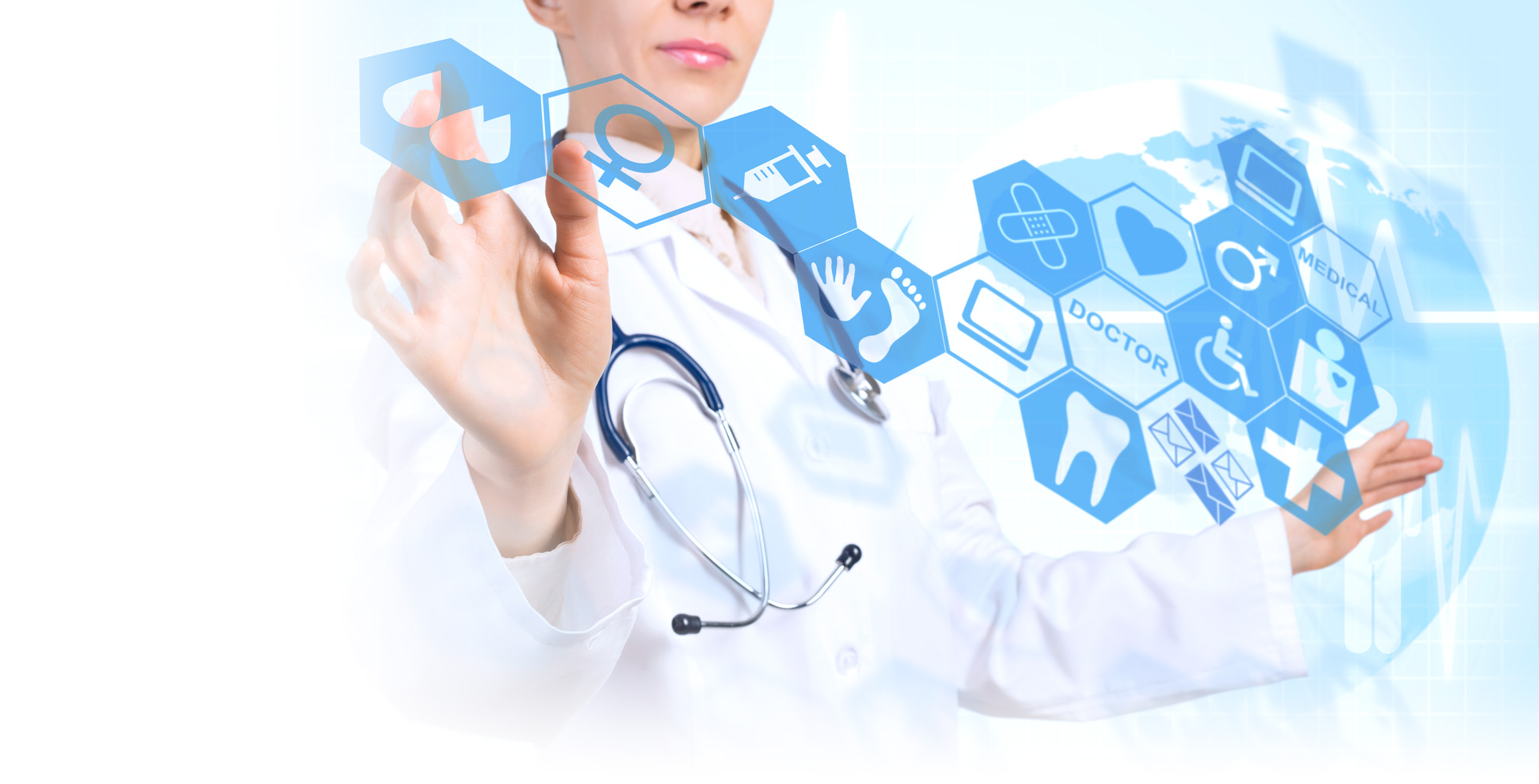 ShieldQ for Healthcare ensures that all patients' protected health information (PHI), personally identifiable information (PII) or other confidential data remains protected from any breaches, misuse or other incidents.
Using this cloud-based, HIPAA-compliant service, hospitals and other healthcare providers can receive and store documents via multiple channels -- fax, email, document upload or web-form submission -- into a centralized, secured inbox.
Find out more about our services here, or contact us for more information.
Please note: You can choose one or all services. Services are allocated per user. Each user can have one service of each type.
Give it a try: register today for our free, 30-day trial, and start using all our services, immediately.