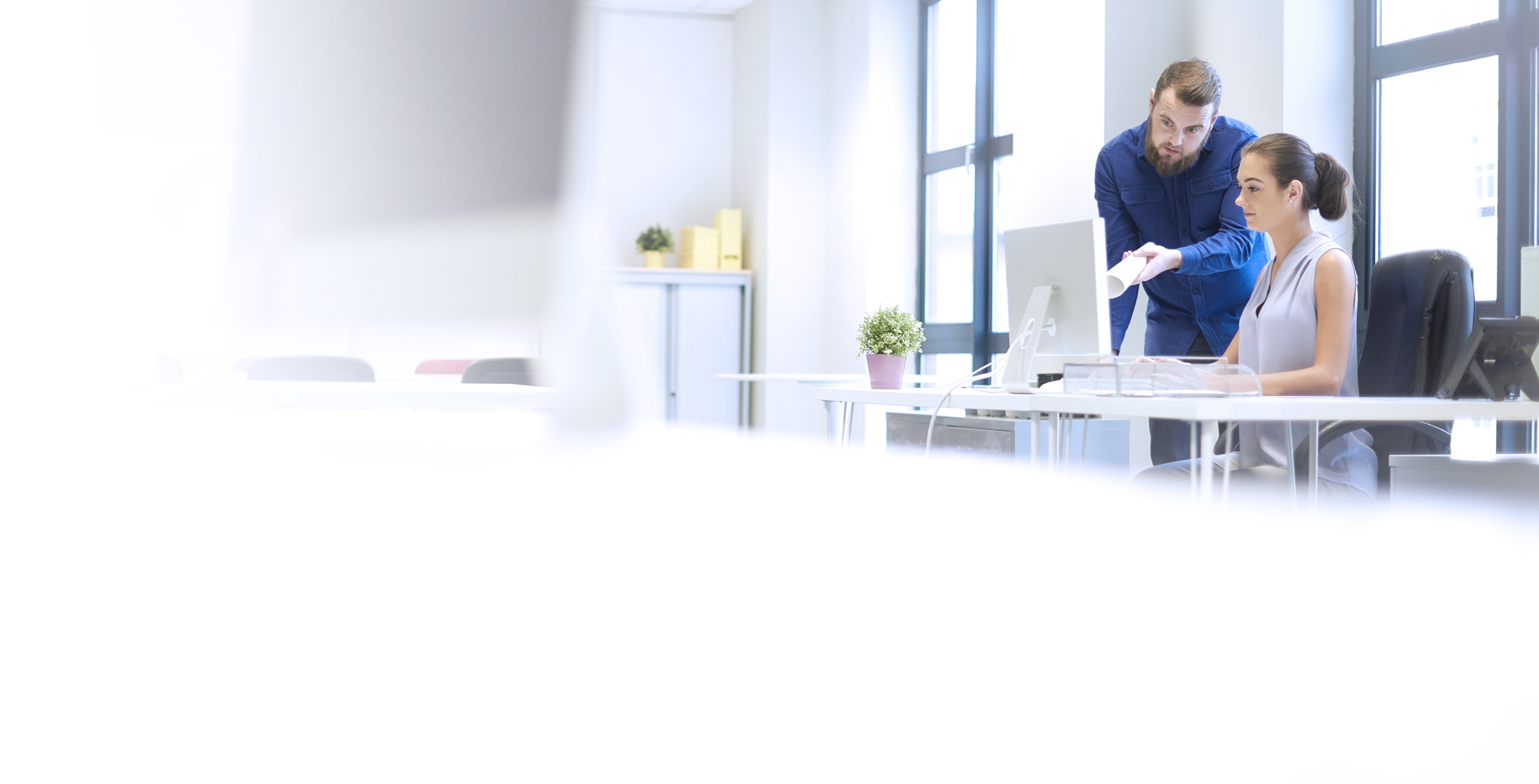 With ShieldQ for Healthcare, you'll never lose sensitive records again. This HIPAA-compliant service is the only cloud-based solution that lets you accept confidential medical and personal information from various channels such as fax, email, web forms and documents, into a secured, centralized inbox. Manage, share and retrieve documents in an instant, eliminating paper documents altogether. All documents are retained in US-based cloud storage.
The Company
ShieldQ for Healthcare was developed by InterFAX, the online messaging company, with over 20 years' experience in providing highly reliable, flexible and secure online document exchange solutions. The company has provided HIPAA-compliant fax services for hundreds of EMR/EHR software vendors, clinics and pharmacies.
InterFAX sends and receives over 250 million pages a year, serving 25,000 active customers in 159 countries. Points-of-presence in the US, UK, Germany, Italy, Spain, Turkey, Israel, Japan and Australia, with hundreds of fax servers and thousands of phone lines, ensure unbeatable performance.